Music Videos
Here are a few of Jennifer Shaw's music videos:
"A Greater Love" is Jennifer's latest single from her album Nothing to Fear.
"Your Child" is a song celebrating every life, inspired by Jennifer's personal experience with her son's early diagnosis of Sensory Processing Disorder and written in honor of special needs children and families everywhere.
"To Be Love" was written in response to the issue of child trafficking after Jennifer and her husband traveled to Thailand with the organization Remember Nhu. This video was made for them and is found on her album Someday.
"Life Not Typical" is a joyful and energetic expression of the new life, the full life, the life not typical found in Jesus Christ and was directed by Jeffrey Kubach, known for his work on the hit TV series Survivor. This song was released initially as a radio single to accompanies the release of Jennifer's book by the same title and was later included on Someday.
"God Loved the World" is from Jennifer's album Love Broke Through and has been included in several works from LifeWay. This music video was also directed by Jeffrey Kubach.
Jennifer appeared on FamilyLife Today in April 2013 as part of a series on families and children with special needs. The audio for both episodes can be found here: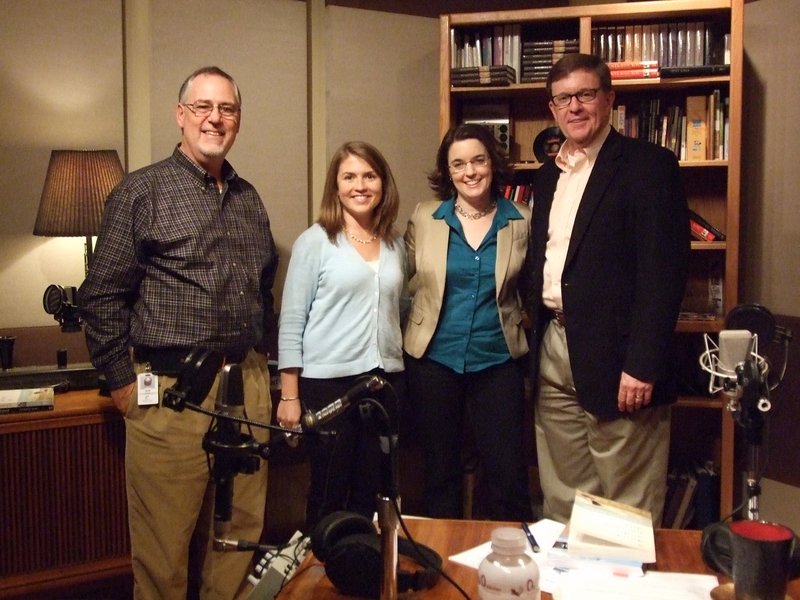 The audio files and transcripts for the shows can also be accessed directly from FamilyLife Today.