Event Types
Jennifer uses Scripture, music, and her life story to offer unique ministry events in partnership with churches and Christian organizations across the United States and around the world.
Women's Retreats and Events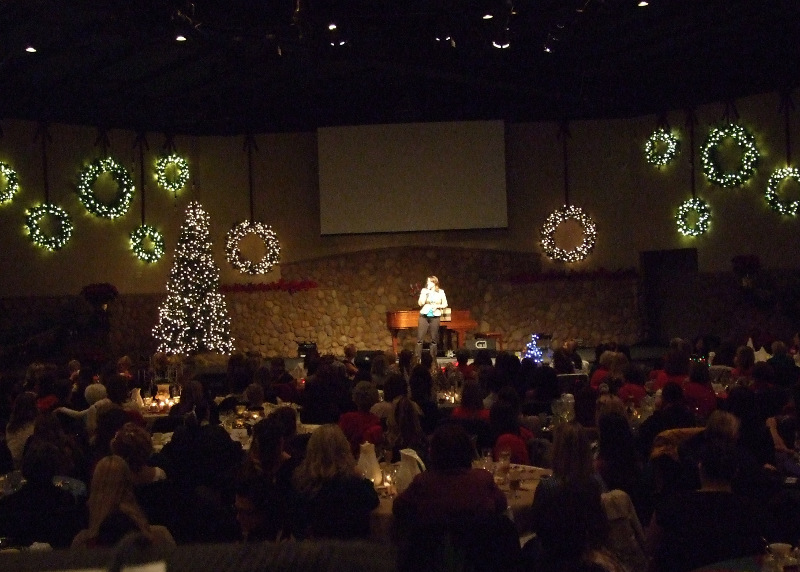 Jennifer's events appeal to many but she has a special heart for women - mothers, daughters, wives, sisters - and uses her music and stories to comfort, encourage, and challenge women of all ages to a deeper relationship with God. See her
speaking topics
for retreat and event ideas.
Children's Author Visits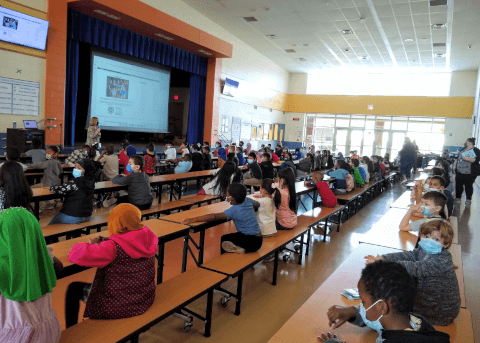 Want to have Jennifer Shaw come to your school or group to share about her children's book,
Dumplings Mean Family
? As both a professional speaker and a mom of 6, Jennifer delivers a touching, funny, and highly interesting author visit for schools, libraries, church groups and others! Want more information? Please visit our full website for
Dumplings Mean Family
here:
dumplingsmeanfamily.com
.
Concert Events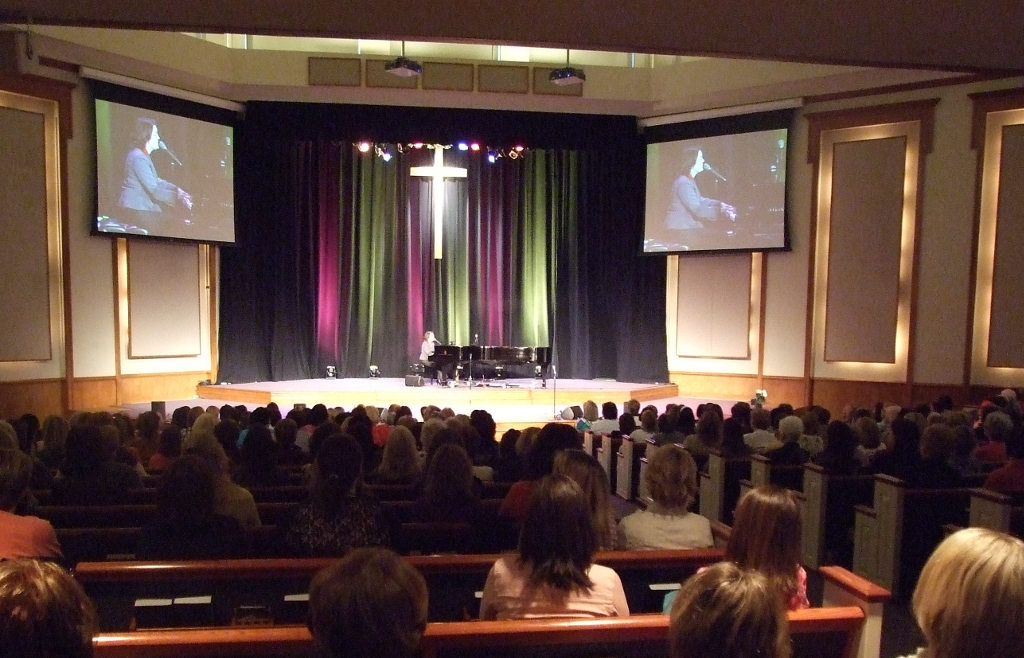 Jennifer's concert ministry is not the usual evening of music! With a blend of storytelling, song, Scripture, teaching, and even audience participation, people are inspired, challenged, and encouraged to live their lives wholly for God. Jennifer's concerts are worship experiences, and she desires nothing more than to point others to Christ.
Guest for Worship Services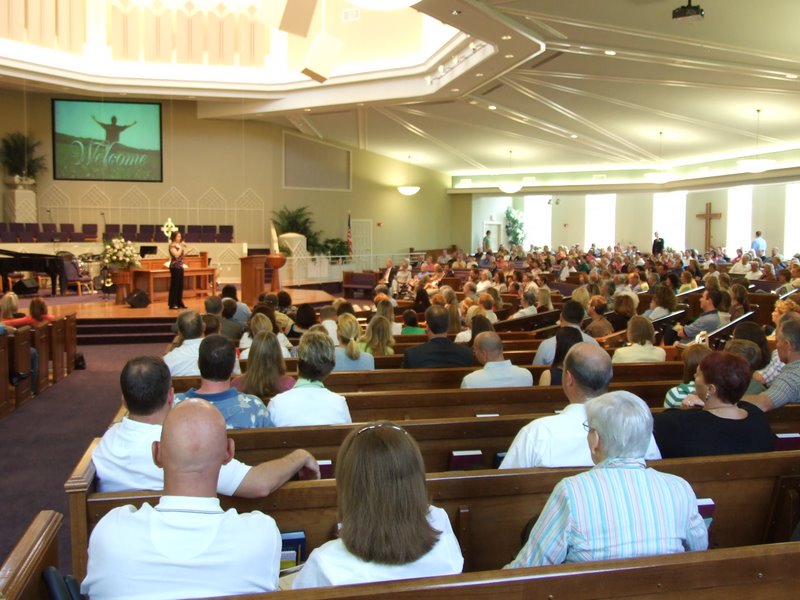 One of the special blessings for Jennifer is the chance to worship with God's people around the world and enhance their worship experiences. Jennifer was the music director and worship leader for her home church for over twelve years and has been welcomed by churches from incredibly varied backgrounds. Her desire is simply to serve, and she can provide anything from leading the entire service to guest leading worship or providing special music. Let us know how Jennifer can serve your congregation!
Outreach Events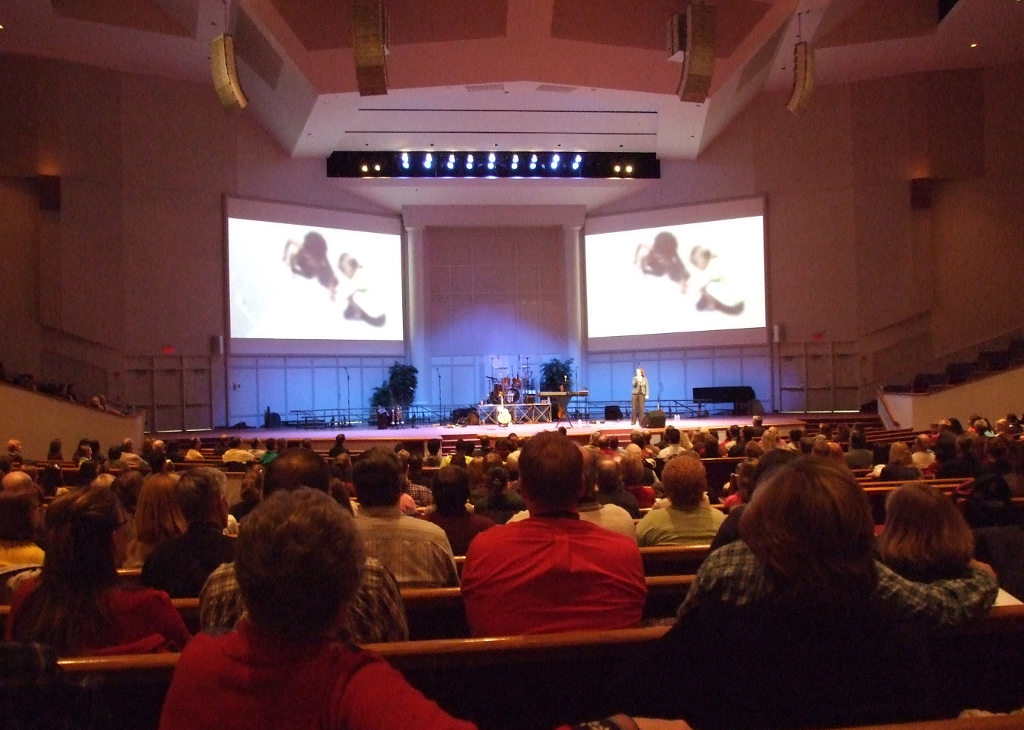 Jennifer is passionate about bringing everyone into a saving relationship with the Lord. She is sensitive to the needs of an outreach event, both making sure that the Gospel is presented in a clear and seeker-friendly way, and also making the event non-threatening to people who may not be comfortable in church settings. Jennifer considers it a privilege to work with your organization on outreach!
Disabilities Events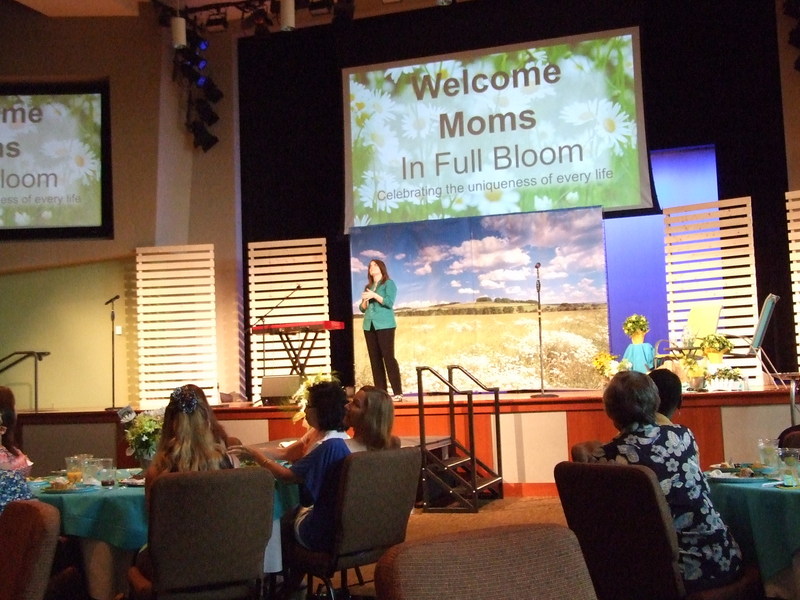 Jennifer has incorporated her family's story into ministry for many special needs focused events. For more ideas on topics, please see her
speaking topics
page.
Missions Events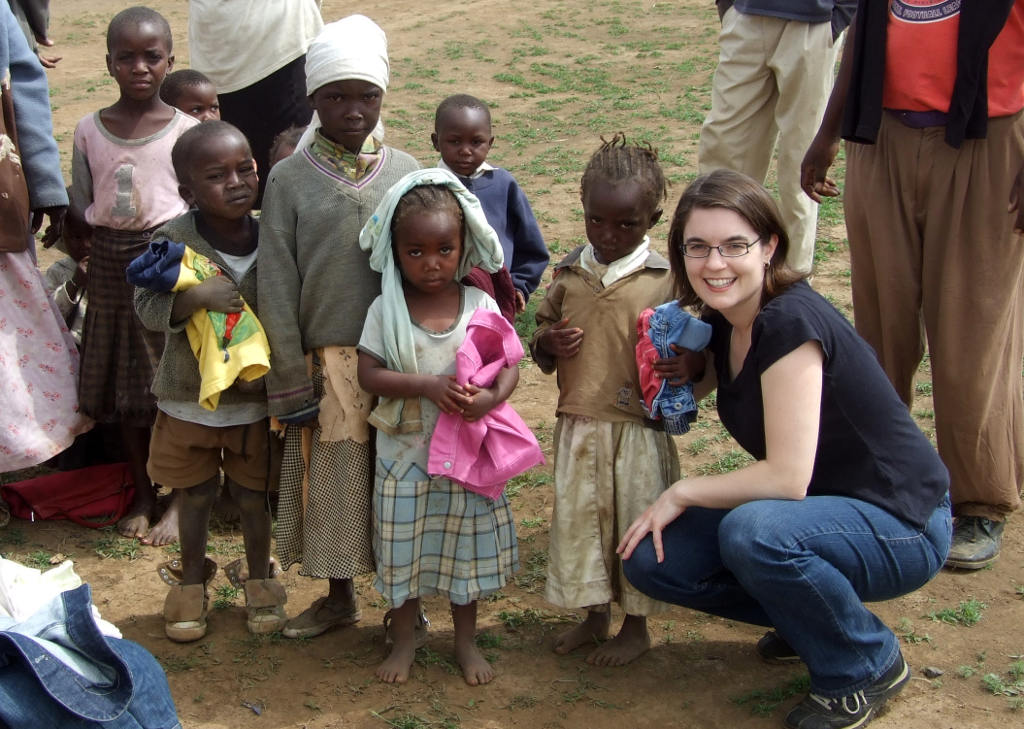 Jennifer is committed to missions and loves talking about ways your group can affect the world for change! For more ideas on topics, please see her
speaking topics
page.
Kid's Scripture Memory Songs
Mission
My mission is to proclaim the good news of Christ, to encourage others to a deeper relationship with God and to rely on Him more each day, to teach the Word of God, and to glorify Him in every way I can through my music, testimony, and teaching.
What People Are Saying
I had the privilege of ministering with Jennifer at a women's retreat and was moved by the depth and breadth of her music. She has a refreshing way of connecting to all generations while making Christ the center of the event. Her love for and dependence on God was so evident!
I just wanted to tell you what a wonderful retreat we had with you as our speaker! I am hearing nothing but good about the retreat. Many were blessed and received the message saying it was what they needed to hear. I am continuing to pray for those who attended. Your ministry is awesome!
I just wanted to let you know how I was blessed at your concert at the Crossroads Church when you came to Mombasa. The anointing of The Holy Spirit is surely in you, your songs, your wonderful angel voice, it was sooo beautiful!!! God bless you and your loved ones, in Jesus Name,
As we listen to Jennifer's songs, they become the prayers of our hearts; her words become our words. Her music moves us to worship God with her.